You Know You Wanna
Locally Sourced × hecho con amor
We have lots of exciting news @Juana Taco!
In addition to our regularly scheduled lunch services, we now have a new home at 3504 Montopolis! It's family friendly, on two acres with ample parking and we'd love for you to swing on by next time you Juana Taco.
With roots in Monterrey, Nuevo Leon, and recipes perfected at El Rodeo Taco Express in in the Rio Grande Valley, Juana Taco delivers authentic Mexican dishes made with fresh, flavorful ingredients. The owners of El Rodeo Meat Market and Juana Taco pride themselves on preparing authentic recipes daily and offer a variety of veggie friendly options.
Juana Taco focuses its energies on corporate lunches, catering/events and contributing to the thriving neighborhood in which we're located. Please consider Juana Taco for your catering needs when booking office parties! Check out our calendar for more updated info, and don't hesitate to contact us with inquiries!
We at Juana Taco want to nourish the community we love with the local ingredients that we trust. We vow to provide present and future customers with authentic and delicious food options. Juana Taco is always growing, and if you'd like to join our team, drop us a message.
Phone
(512) 962-9622
Location
3504 Montopolis
Austin TX 78744
Hours
Trailer MON - FRI 7:00am - 3:00pm SAT 5:00pm - 9:00pm
Sun - Closed

Truck MON - FRI 7;30am - 9:30 am & 11:30am - 1:30pm
*see calendar for daily lunch location*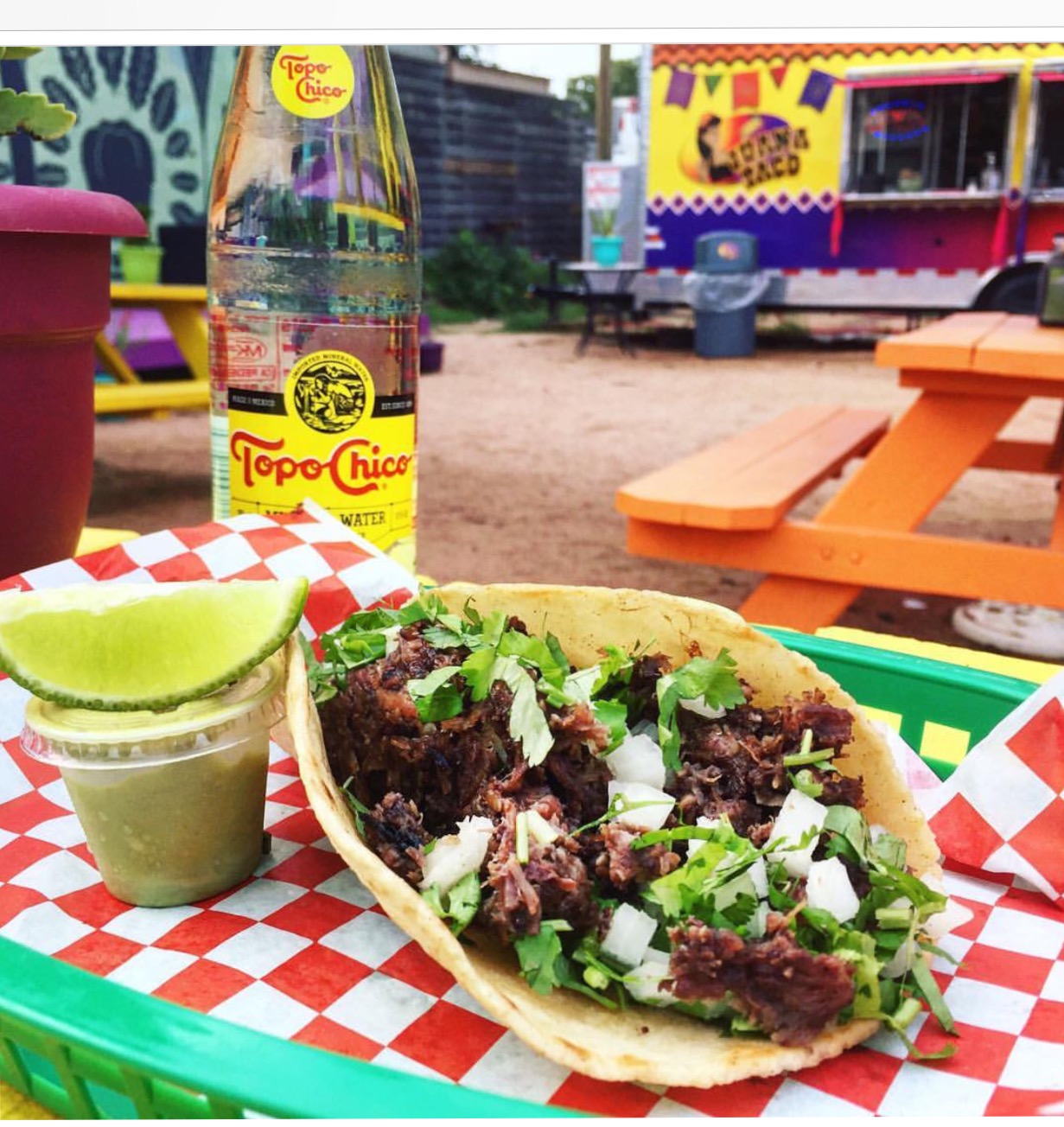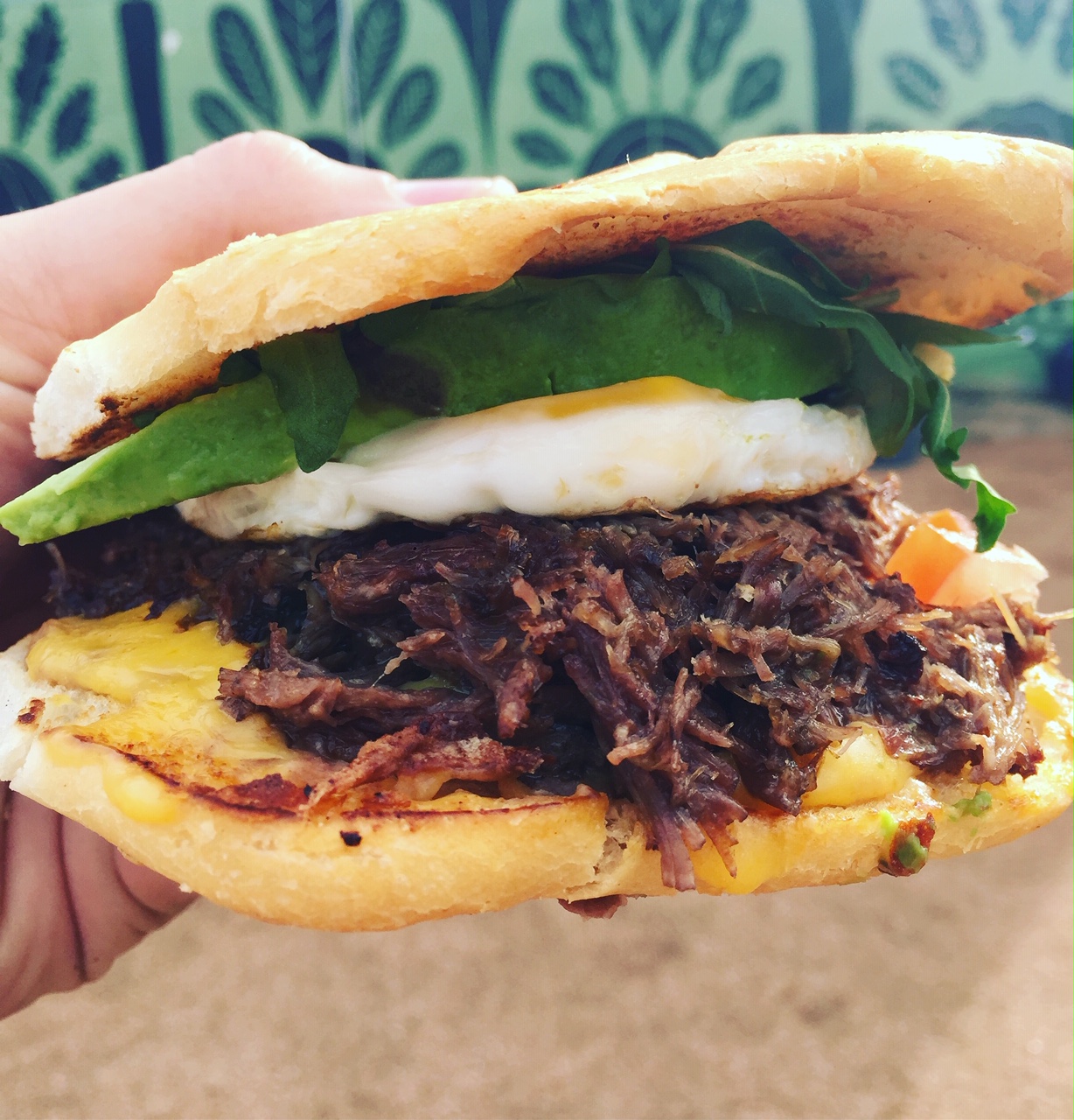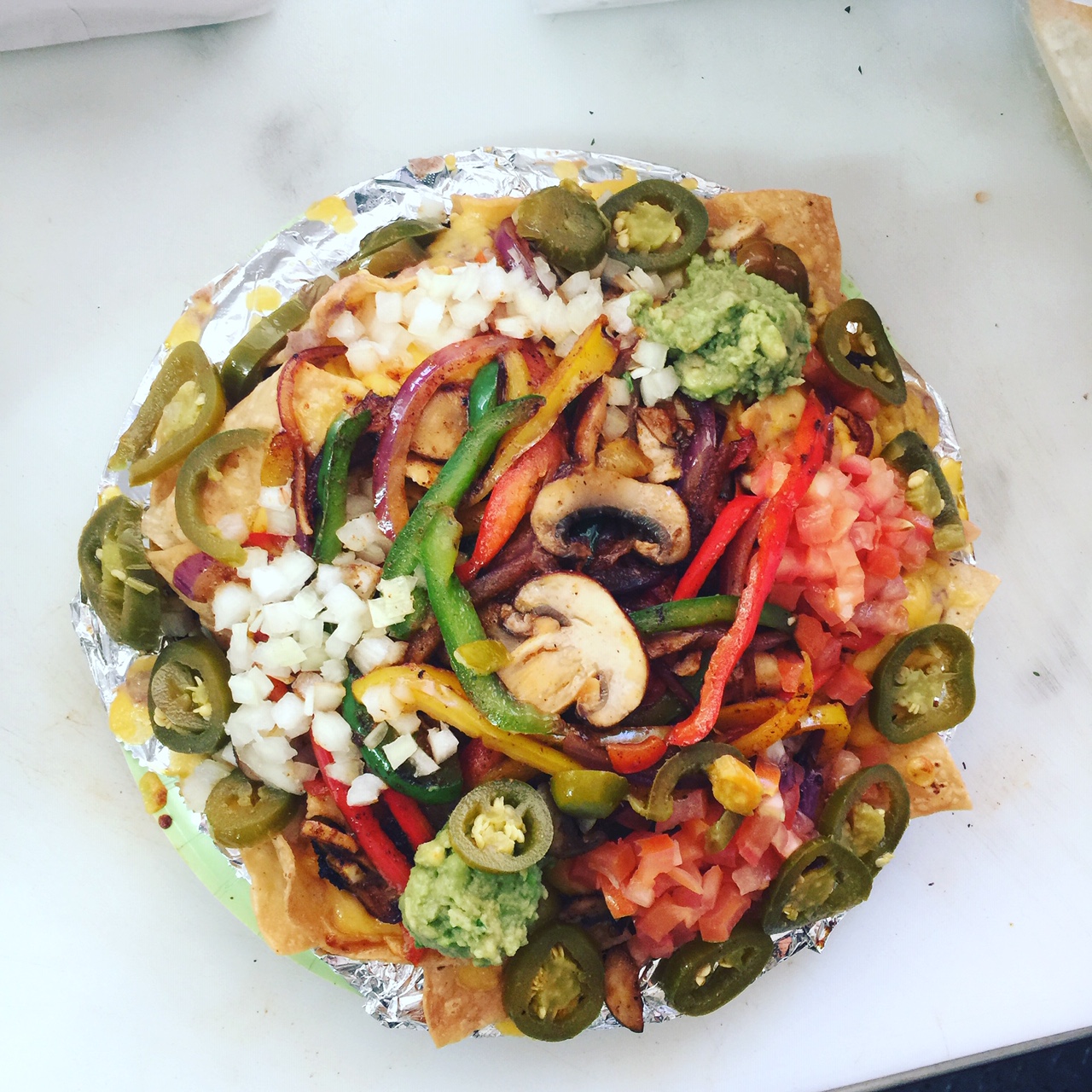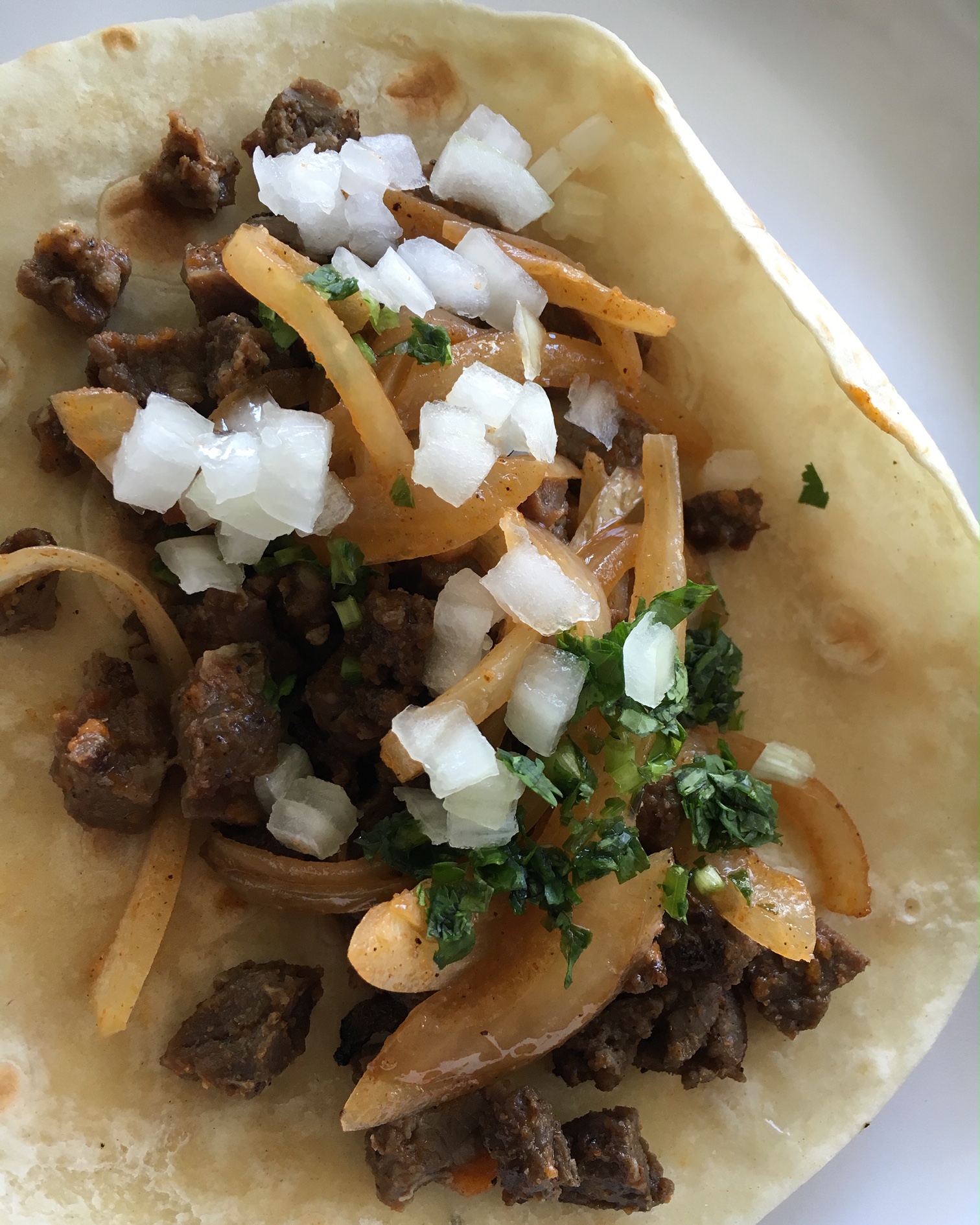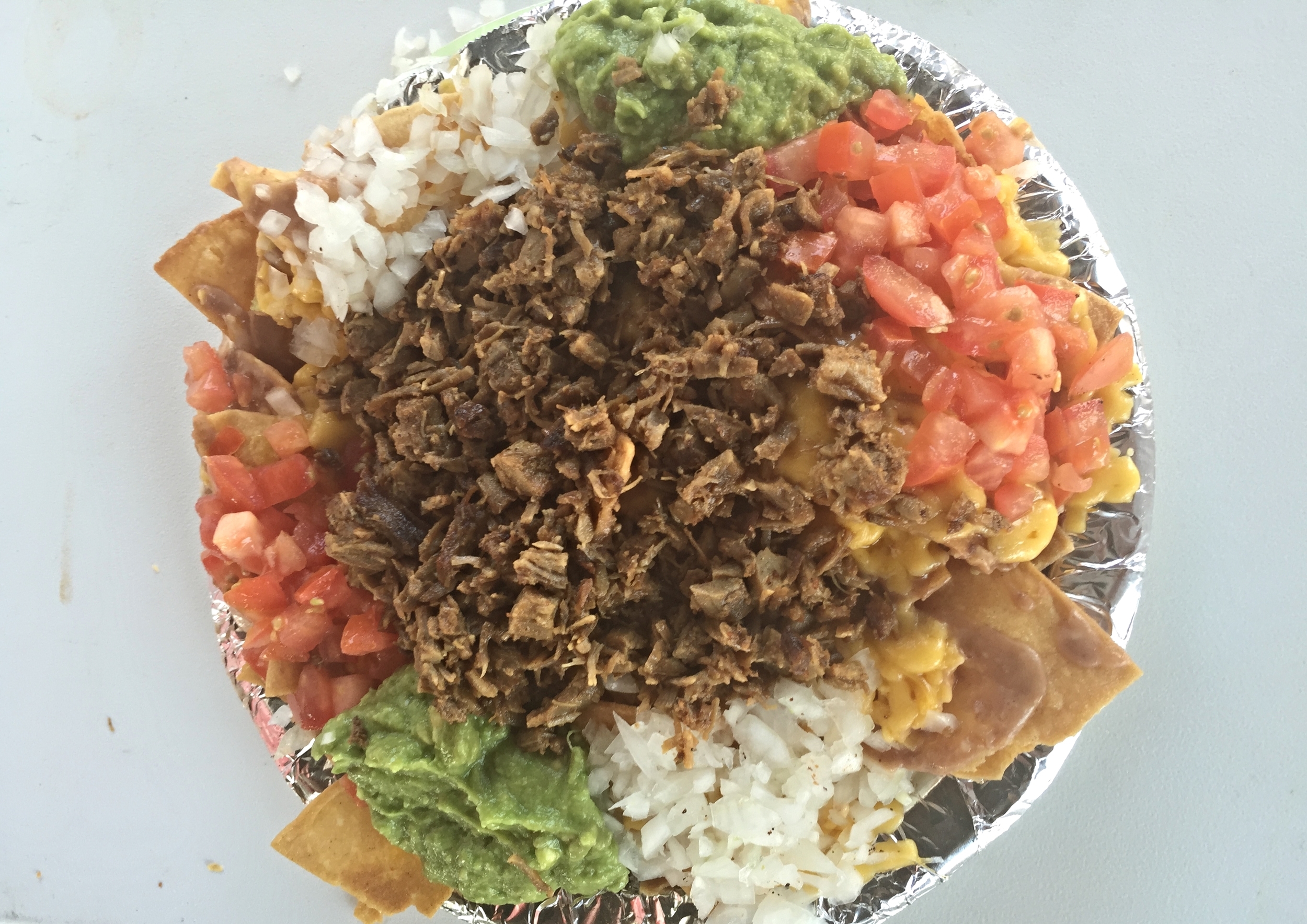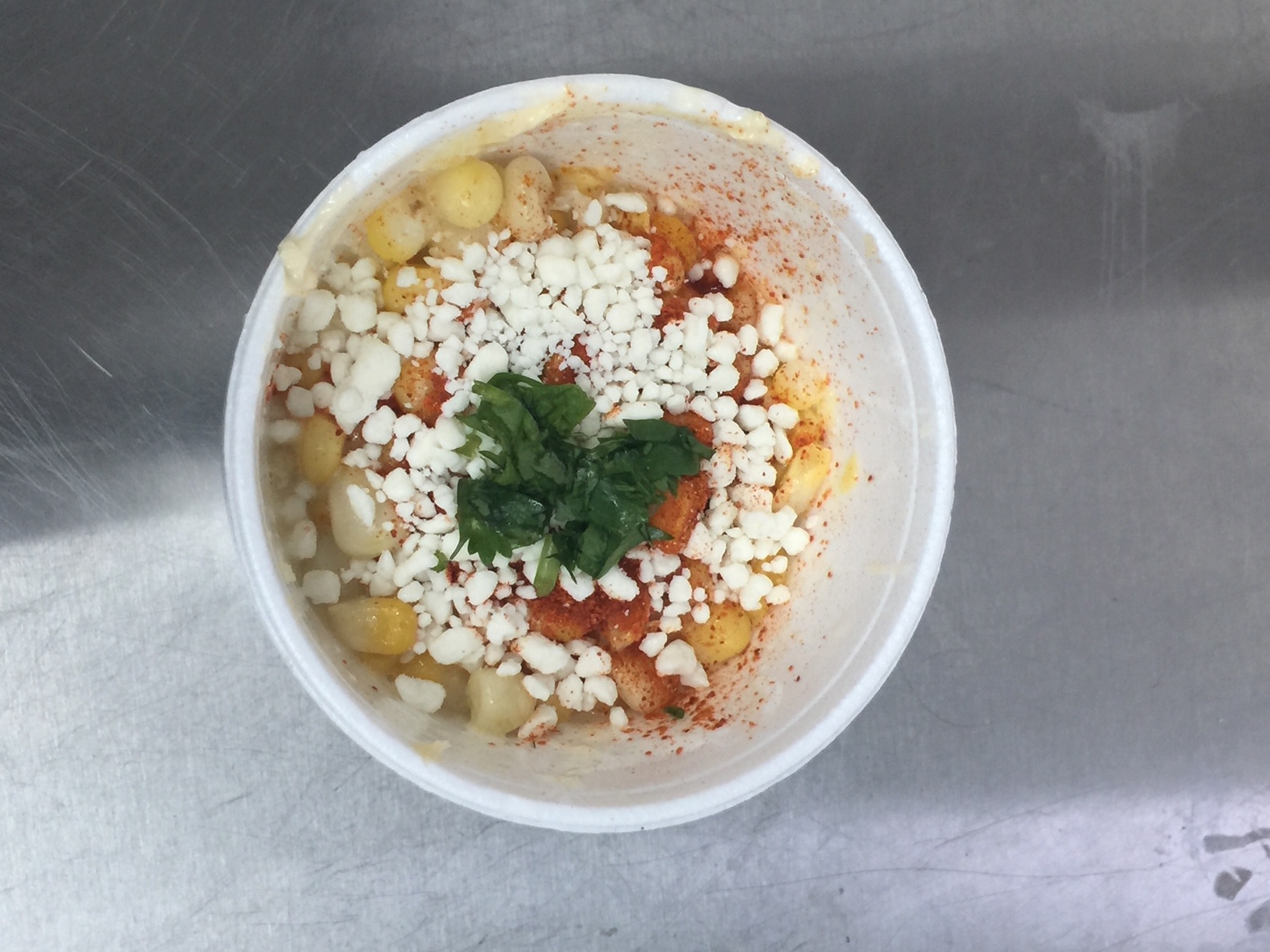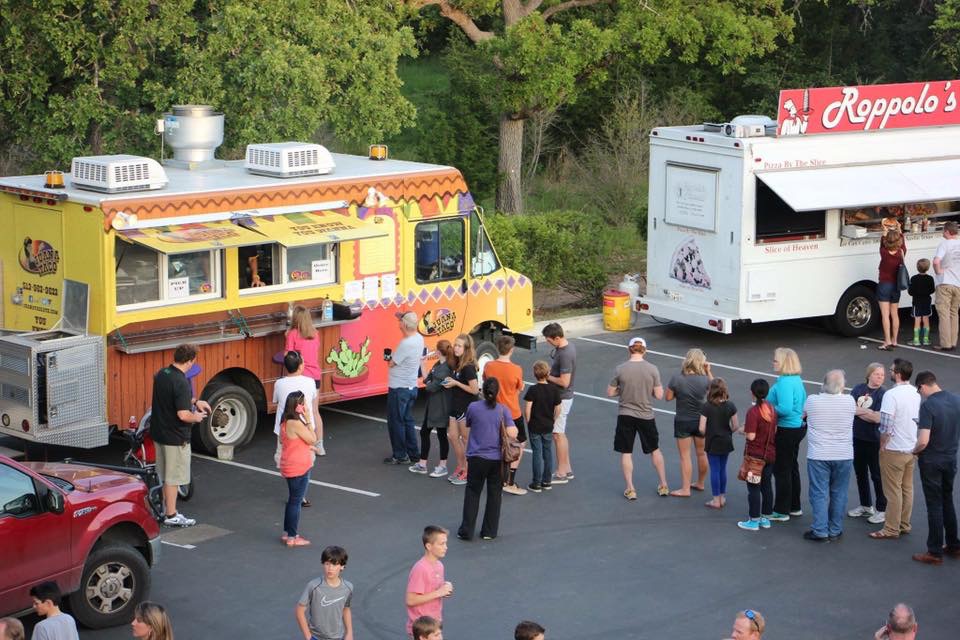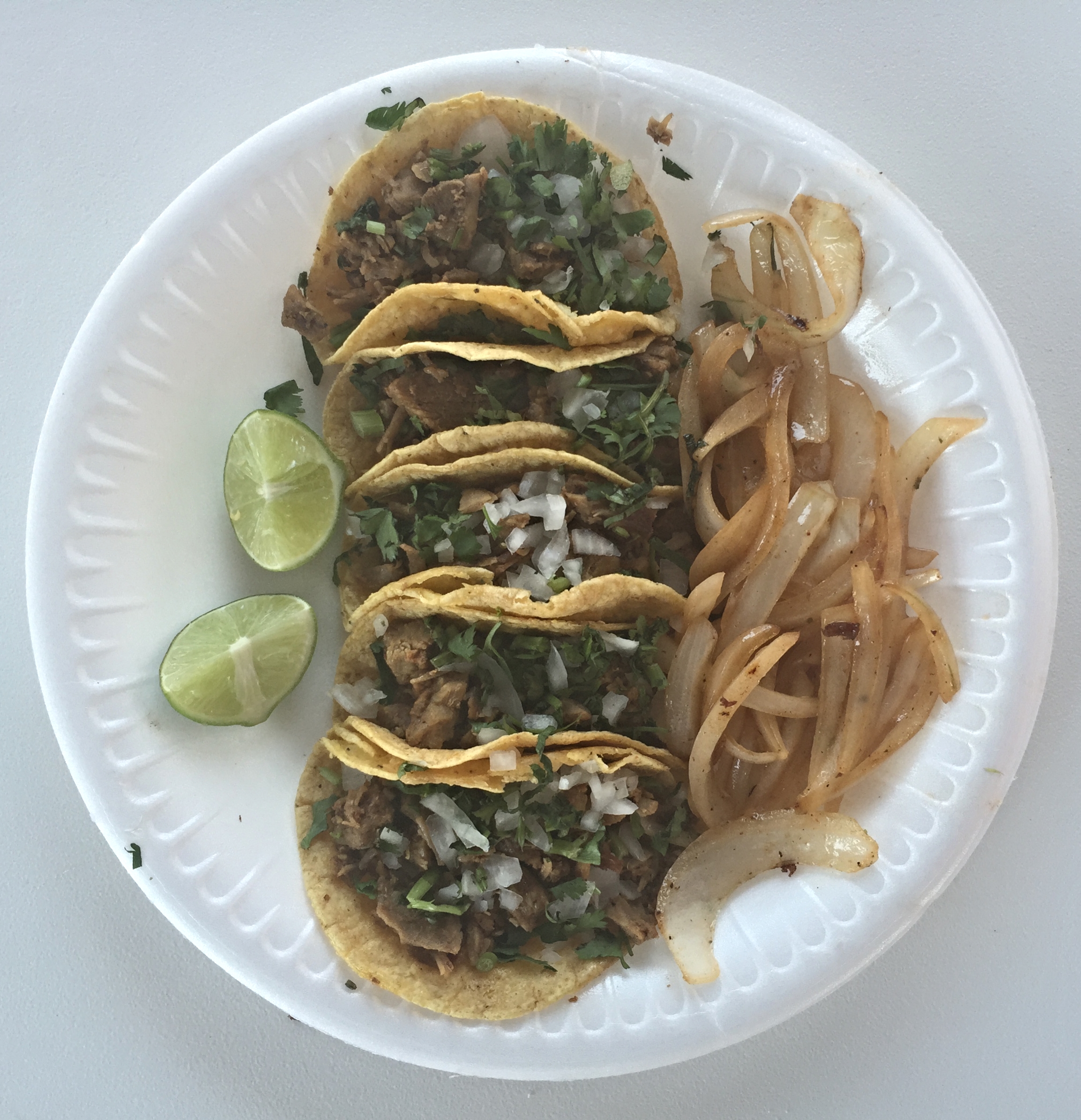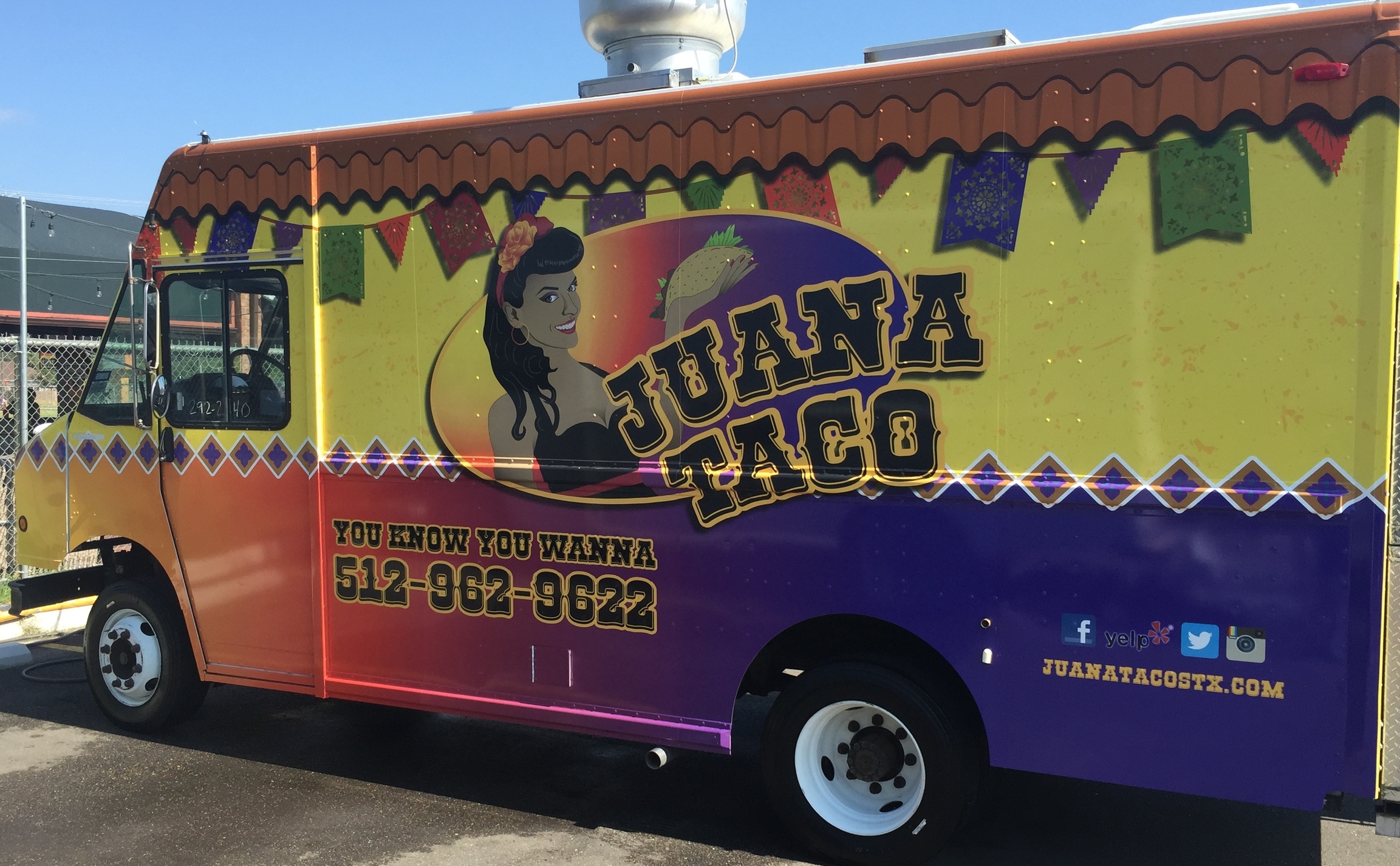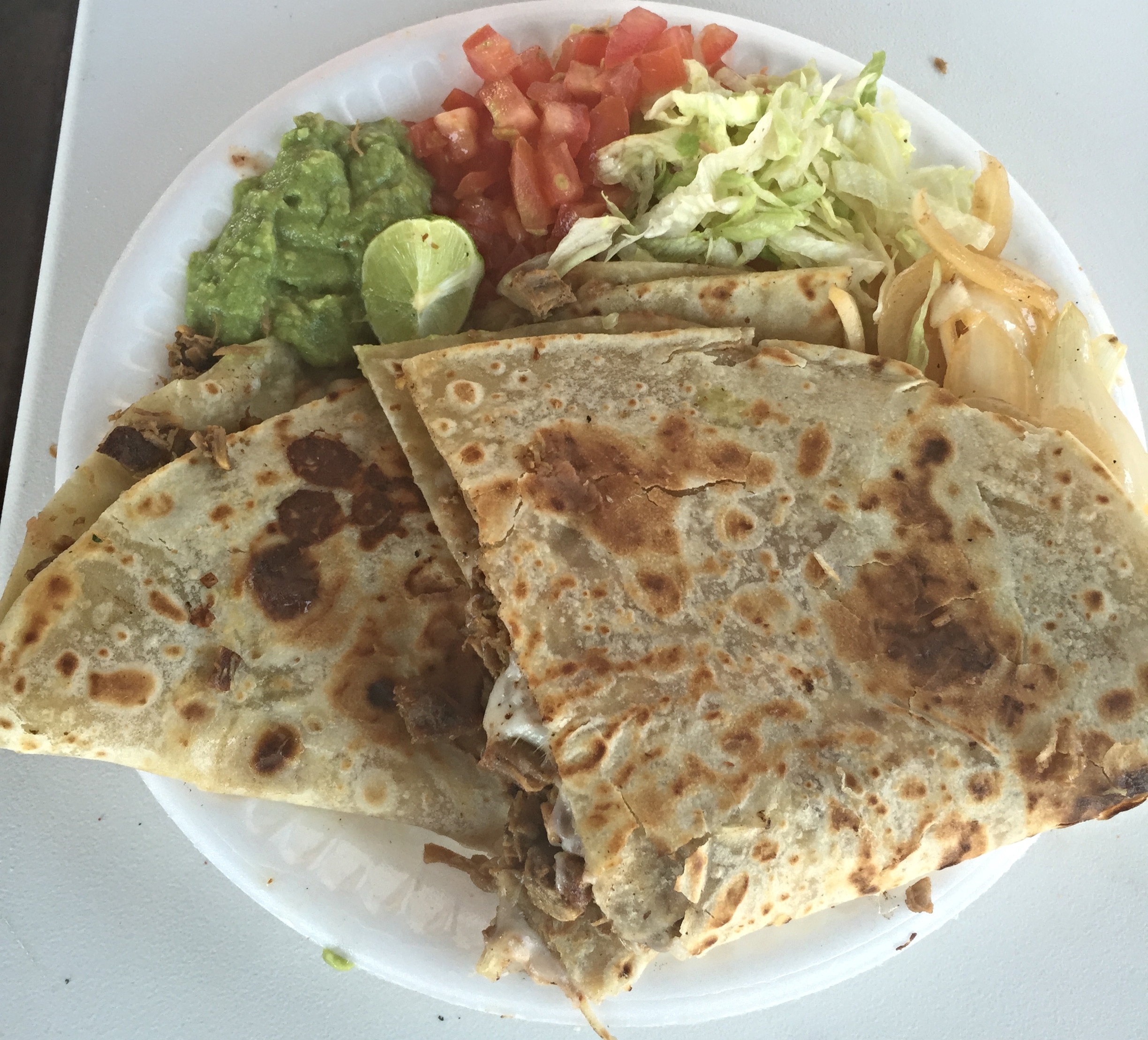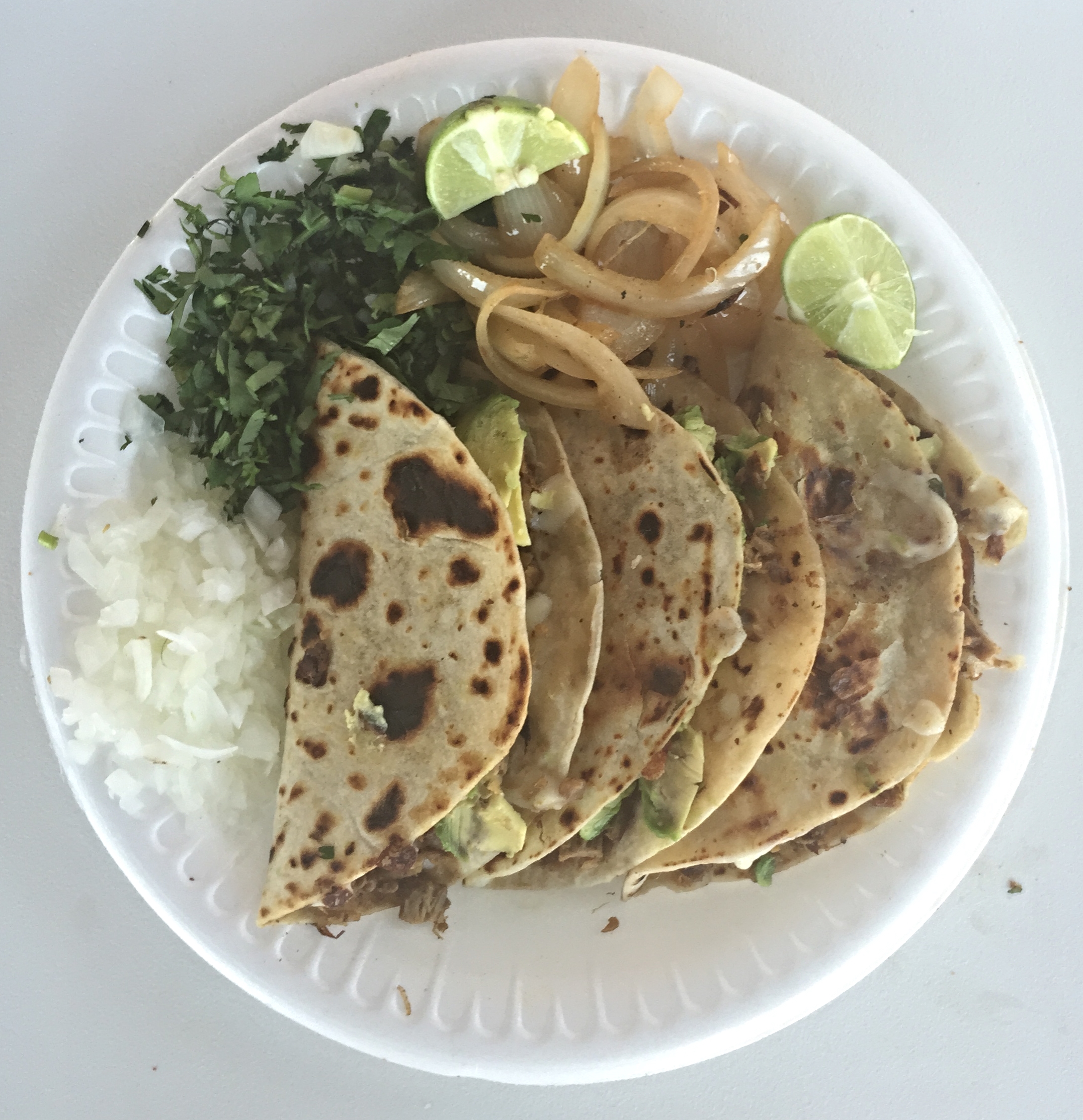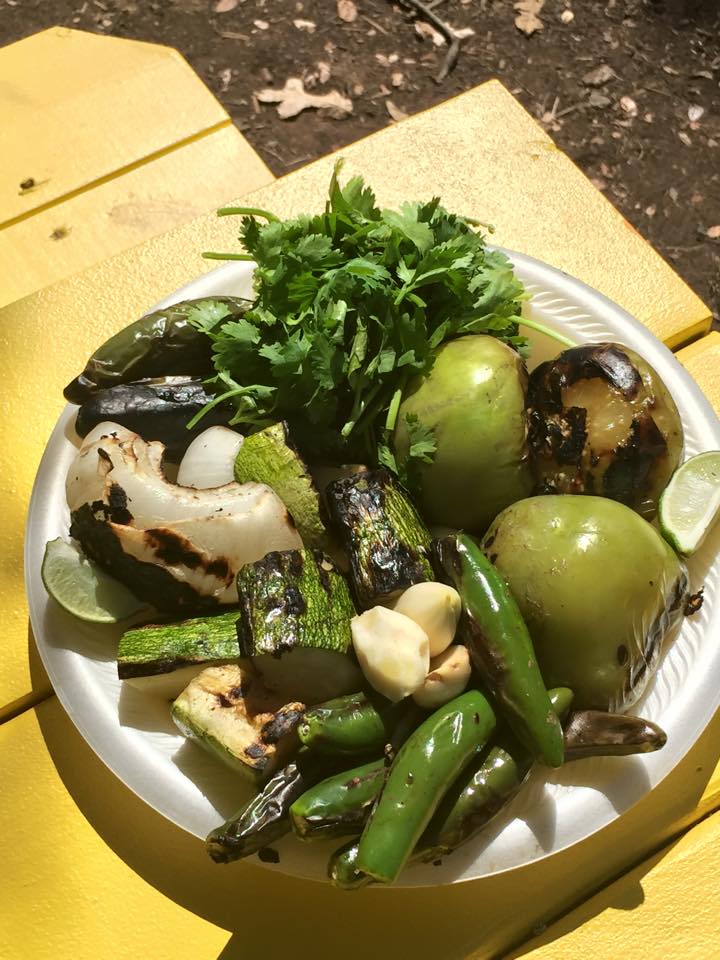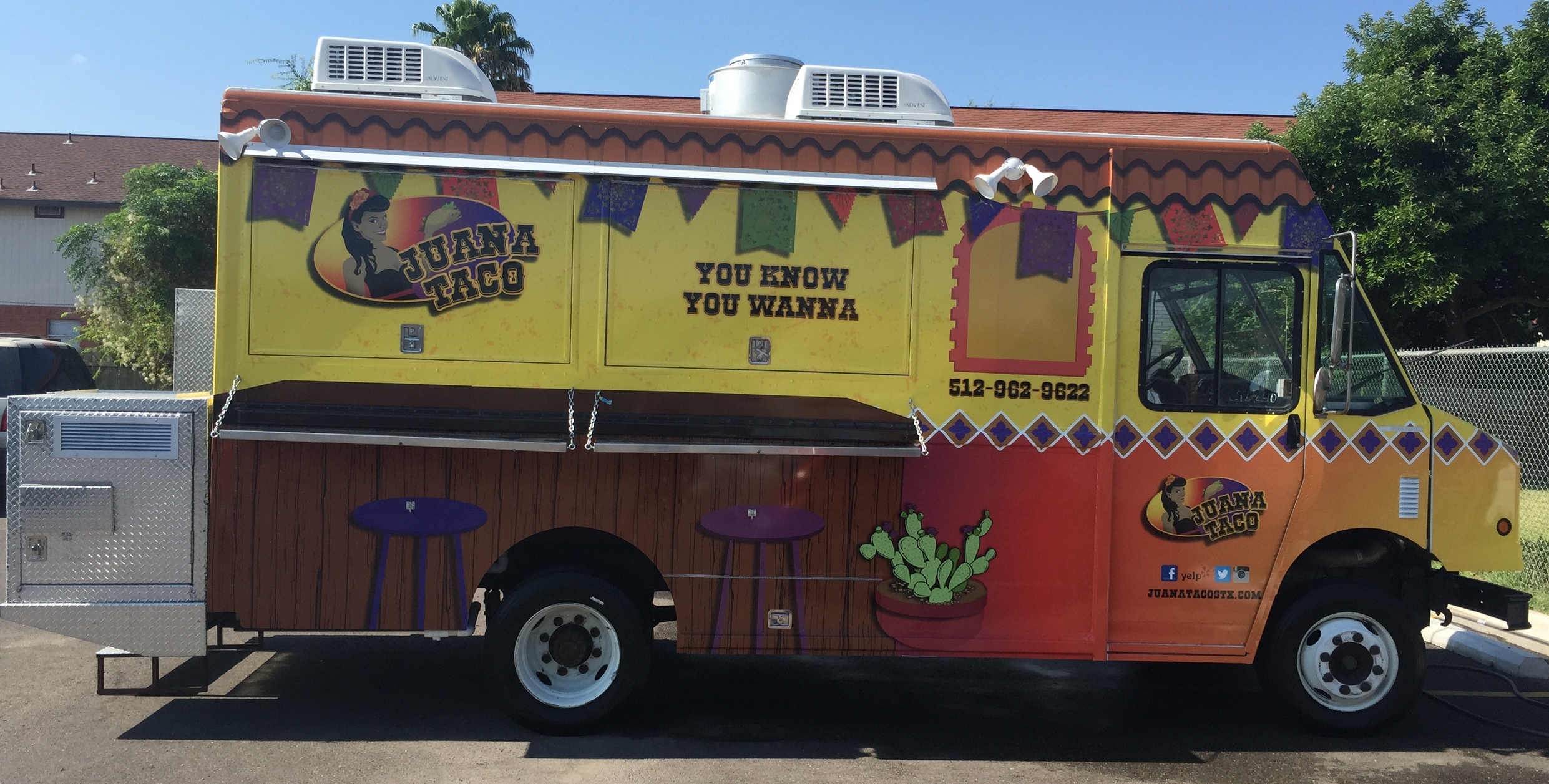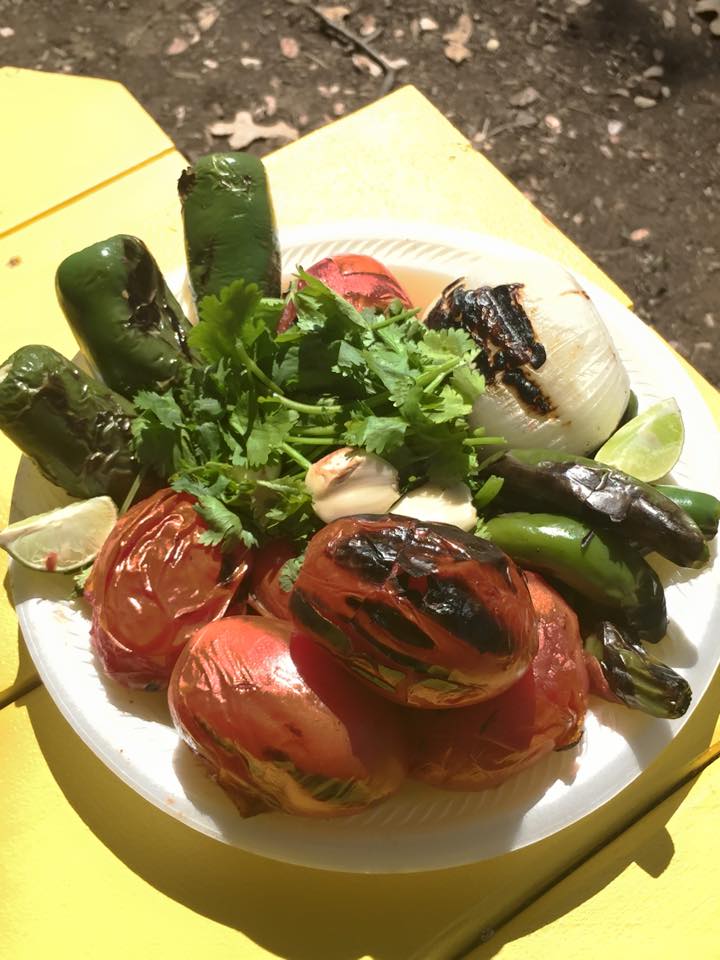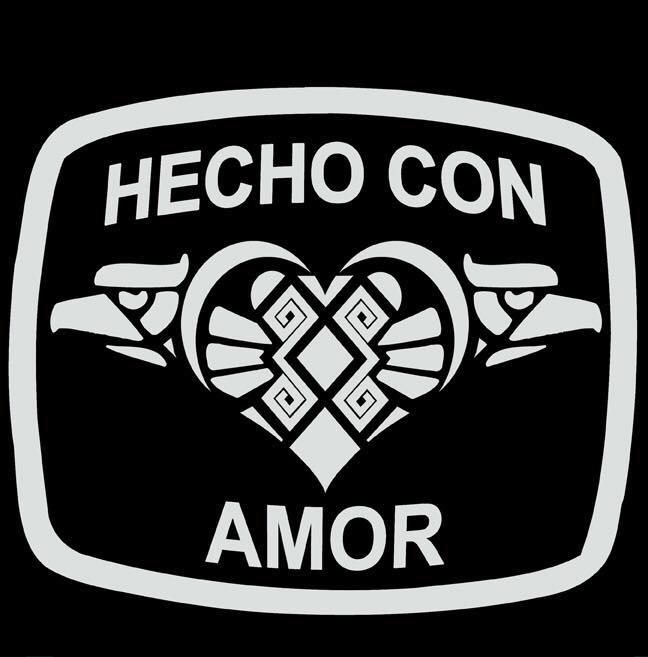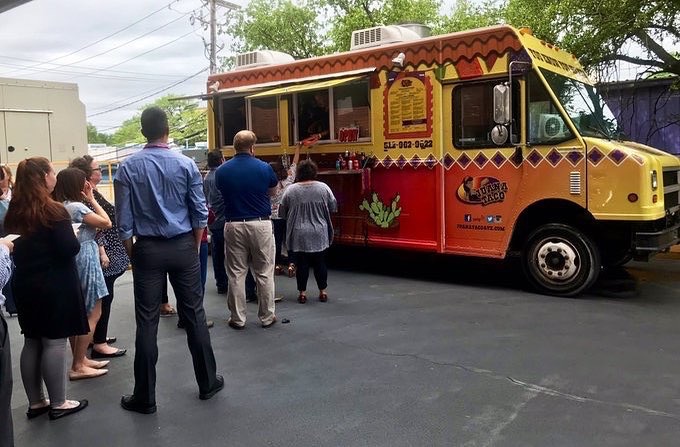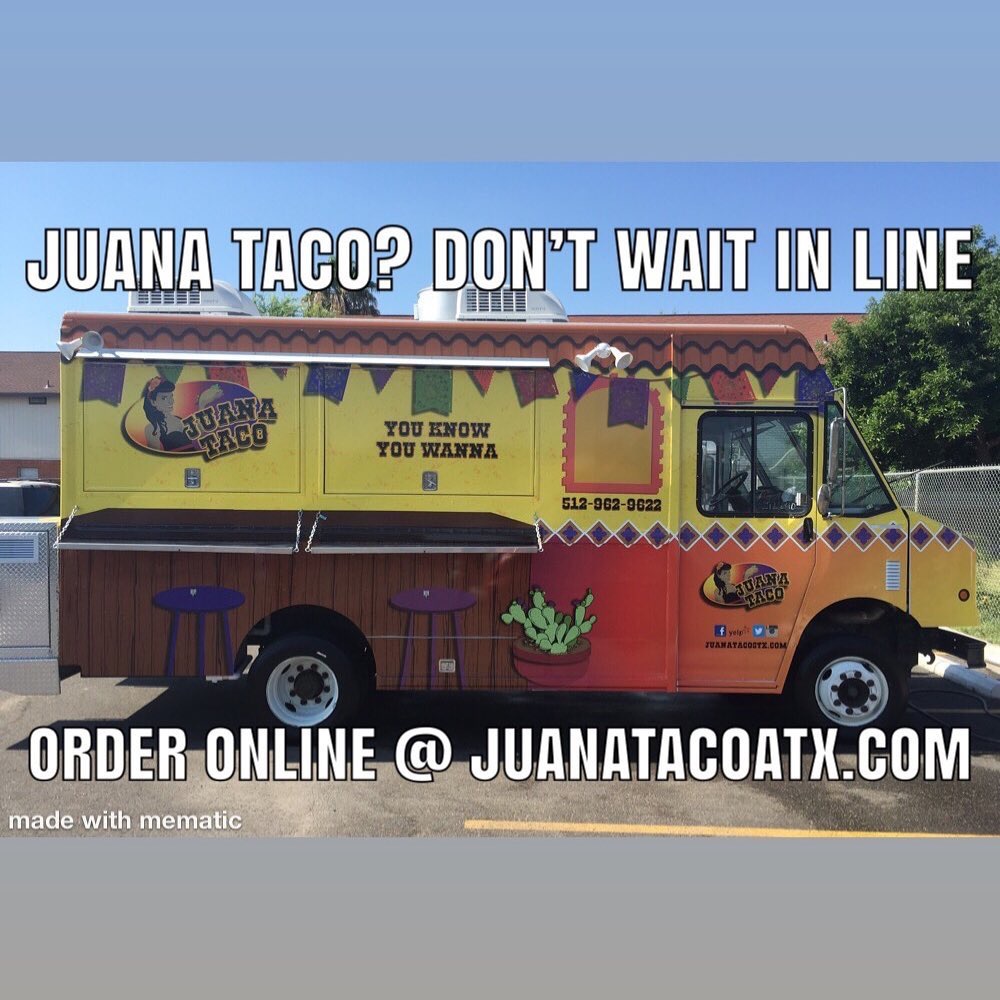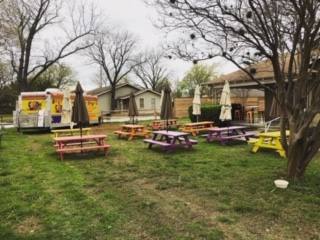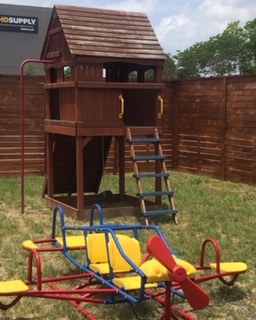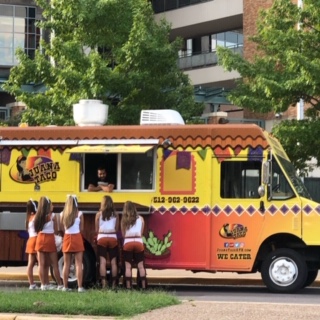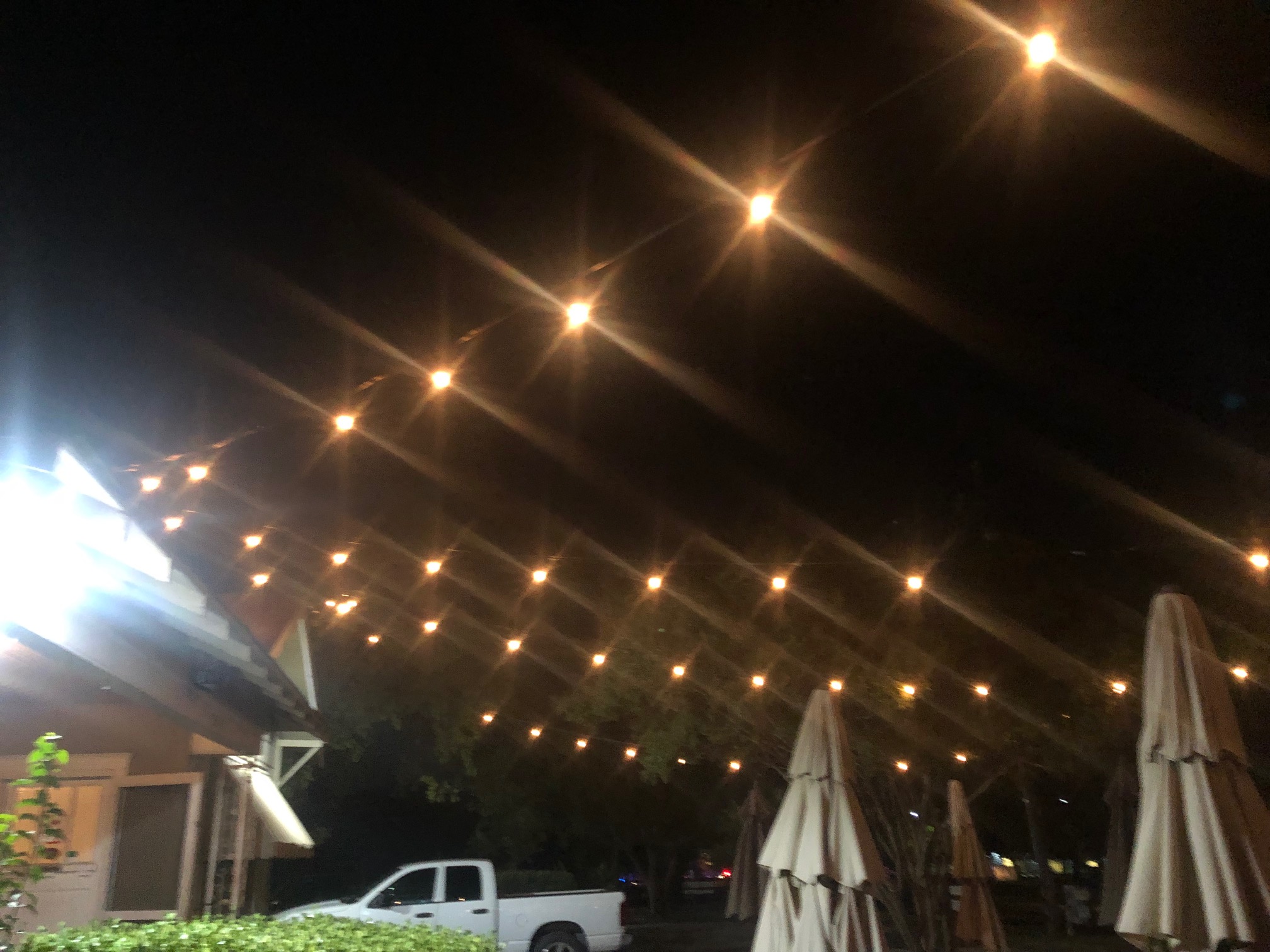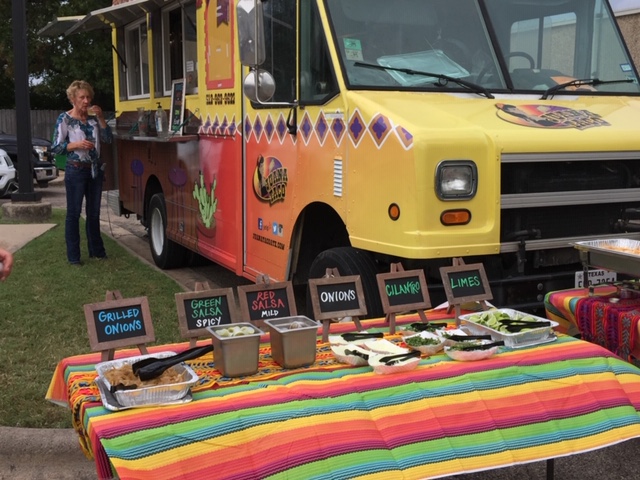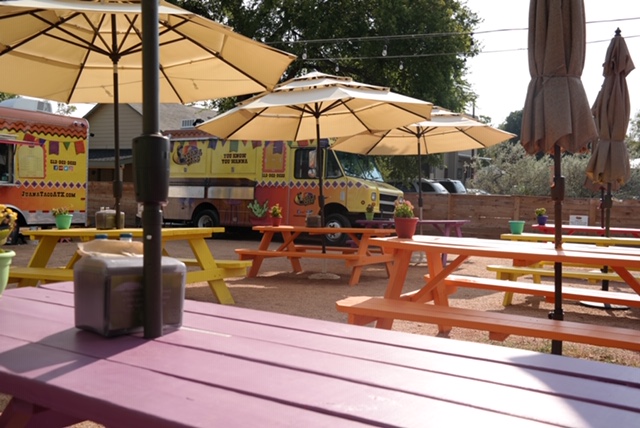 Planning a party? Let Juana Taco cater your next fiesta ! Choose from Juana Packs if you enjoy making your own tacos, rent out our actual location for a casual, East Austin vibe, or have our truck pull up to your event. From corporate luncheons to football Sundays, weddings or birthday parties, Juana Taco has you covered. Complete the catering request form or call us at (512) 962-9622 to get your party started.
*JUANA TACO FOOD TRUCK *
Let Juana Taco food truck spice up your party with fresh, authentic Mexican food and our colorful truck! Get the authentic Juana Taco experience at your home, office, or private venue space and serve your guests made-to-order food straight from the truck. It's a fantastic catering option when you want to plan an unforgettable party. Call our catering line at (512) 962-9622 for pricing and more details. *($1,200 minimum for the Juana Truck rental, which includes food for approximately 110 people/two tacos a person, includes all taco fixings (Cilantro, Raw Onions, Grilled Onions, Lime & Spicy and Mild Salsa) Fuel, and 2 hr service. Gratuity not included.)
$8 per person (15 person minimum)
Includes two tacos of your choice with all taco fixings (Raw Onions, Cilantro, Lime, Grilled Onions and our Spicy & Mild salsas.
Choose from:
Beef fajita

Chicken fajita

Al pastor-marinated pork

Veggie fajita - tri-colored bell peppers, mushrooms, red onions, and garlic sauteed in our homemade Juana Rub.

Bean and cheese

Barbacoa ($9)

Breakfast Tacos ($7-$9)
Extras:
Chips & salsa $1.50
Refried beans (Veggie Friendly) $1.50
Mexican Rice is $1.50.
Queso Oaxaca (Mexican Mozzarella) $.50
Queso Americano $.50
Elote (street corn) $3.00
Guacamole y Chips $6.00
$13.00 per person (10 person minimum)
Includes choice of one style of meat and two salsas plus queso, chips, beans, lettuce, guacamole, tomatoes, & onions
$100/10 tortas
Includes choice of meat on Mexican Telera bread, with butter, refried beans (veggie friendly), cheese, lettuce, tomato, avocado slices. Served with chips
Beverages
Bottled water $1.50
Mexican coke $3.00
Fanta (Orange) $3.00
Topo Chico $2.00
Joya (Apple) $3.75
Joya (Fruit Punch) $3.75
Most recently Juana Taco has served:
University of Texas Football games

University of Texas Baseball games

Texas Relays

St. Edwards University Hilltoppers Fest

ROT Republic of Texas Biker Rally

ABC Kite Festival

Trailer Tuesday Festival

Taco Libre Festival

Austin Symphony

Neighborhood events/parties

Hello Nabr events

AISD/school functions

Corporate parties

Weddings
Juana Taco?! Fill out this form if you want to win a free taco and be added to our email list. Juana work with us? Fill out this form with your details and desired position and we will get back to you as soon as possible! (Driver's License is a plus!) Any specific inquiries regarding catering, events or community outreach ideas also always welcome.
For catering quotes, please be as specific as possible, and include:
Phone number

Event date

Event start/end time

Food service start/end time

Total guest count (include children and vegetarians)

Number of children/vegetarians

Menu choices

Special requests (desserts, coffee/water service, help with decor/entertainment, etc.)
Gracias amigos!